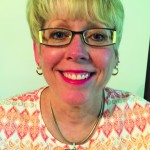 Hi, my name is Kim and I am the patient liaison at Zink Chiropractic Center.  I am happy to assist you with all of your questions regarding payments and insurance.  We do not want anyone to go without the benefits of chiropractic care, therefore, we have affordable options for all our patients.  Please feel free to call me at (901) 457-7703 or email me at chirokimriddle@gmail.com to
schedule a consult with me.  Our goal is to get the community
involved in a more natural approach to healthcare!